If you've recently tried to search for a VPN product review, you'll know that Google search results are useless. You must have noticed that the first few non-ad results are SEO optimized sites promoting whatever affiliate program pays the most as the best VPN.
Reddit users, on the other hand, are known for their brutally honest opinions on a variety of topics, including VPNs. As a result, we usually tend to use Google to search for VPN reviews and end our searches with the word "reddit".
Even though some businesses will try to look good on Reddit by posting comments, they are fairly easy to spot. Real users' voices always drown out the fake ones, and people who only post about one VPN are easily identified.
With this in mind, and to assist you in navigating the vast and limitless realm of Reddit, I spent hours scouring the endless threads. What resulted was this list of the best VPNs for Android according to Reddit in 2022. Take a look at it. If you buy through our affiliate links, we may earn commissions, which help support our testing.
Private Internet Access (PIA): The Best VPN for Android
According to one happy PIA VPN user, they are actually one of the few providers that have actually been subjected to "trial by fire" -- they were sued, but could not provide any user records because, well, they just don't keep any. For this reason, PIA is actually one of the best VPNs for torrenting.




ExpressVPN
The general consensus on ExpressVPN appears to be that it has its flaws from time to time, but it is widely regarded as the best VPN for Android. Users on reddit praise the user-friendly interface. The no-logs policy is also a big plus for users who value their privacy the most.
ExpressVPN is considered the fastest VPN by reddit users. It is a bit more expensive than e.g. Surfshark, but I was able to find ExpressVPN coupon code that gives you 3 months free.
Furthermore, people appear to be pleased with ExpressVPN's unblocking capabilities and the ability to use multiple devices simultaneously.




Surfshark: The Best Cheap Android VPN
Surfshark has received numerous recommendations for users looking to purchase their first VPN or migrate to a better option due to its low cost and fast speed. Not only that, but Surfshark's infinite simultaneous connections feature has Reddit users in awe.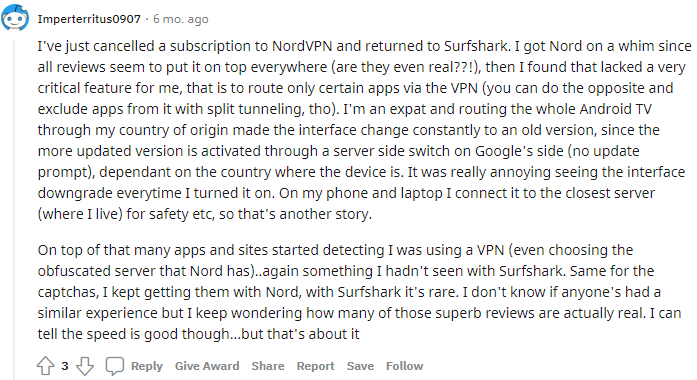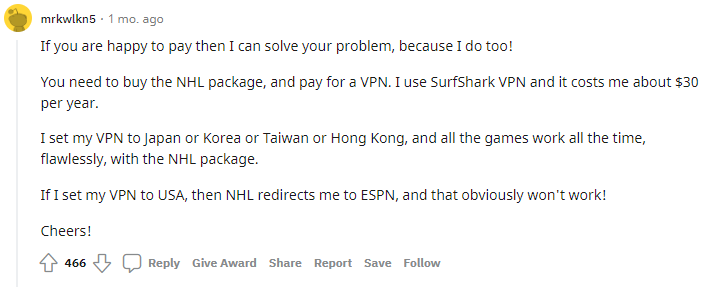 NordVPN
NordVPN is one of the most popular VPN providers. It supports wide range of devices and operating systems such as FireTV, Android, iOs, Linux, etc. People seem generally happy with the service on reddit – it provides plenty of value for relatively little money.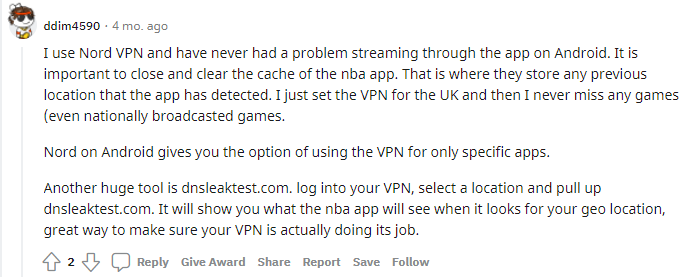 ProtonVPN
Reddit users have pointed out that ProtonVPN provides access to streaming platform for the more expensive plans only. However, some people have complained about Netflix sound issues on ProtoVPN, so the service can't be recommended for streaming unblocking purposes.