To put it simply, "web hosting" refers to the business of hosting websites for other organizations or individual users. Individuals (like myself, who host a website from home) or businesses can accomplish this goal. Still, that's just the beginning; with so many possibilities, picking a web host that meets your needs in terms of reliability, affordability, and scalability can feel like an insurmountable challenge.
A wide variety of features, such as a mailing list, a control panel, the ability to quickly and easily set up online stores, standard website construction tools, and varying degrees of support, are often bundled into hosting packages (either over the phone or live chat).
Whether you're looking to start a personal blog, a website for your small business (either now or in the future), an online store, or you just want to cut costs by switching web hosts, we've got you covered.
Choosing a host is like picking the best horse for the course; you want the most suitable and cost-effective option. But you shouldn't put restrictions on your spending. Virtual Private Servers (VPSs) offer the flexibility of a dedicated server at a lower cost, making them an attractive option for new businesses or established ones with some server administration experience. If you buy through our affiliate links below, we may earn commissions, which help support our testing.
Best web hosting services in 2022
DreamHost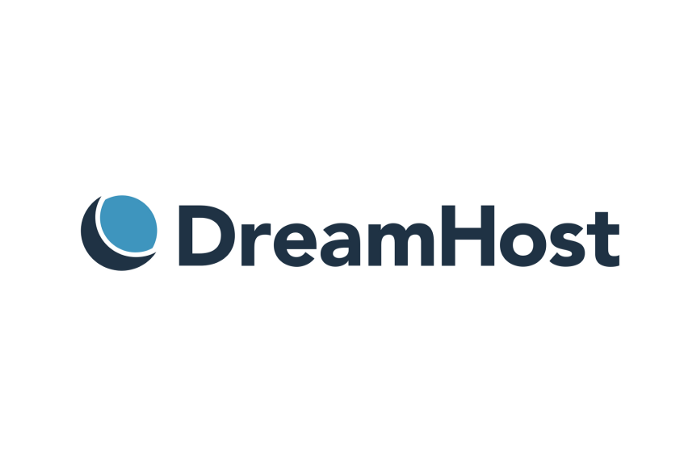 DreamHost is one of our most recommended web hosting providers for several reasons, including an A+ rating from the Better Business Bureau and 4.8 out of 5 stars on TrustPilot. First, it offers a custom control panel, which allows you to more easily manage your own hosting. While live phone support is not available 24 hours a day, the provider is responsive to live chat and tickets. DreamHost also uses superfast SSDs for all storage, offers a free SSL certificate (for more secure web browsing), and offers SSH access for those plans aimed at more technically savvy users.
DreamHost provides excellent month-to-month pricing as well as excellent hosting performance. Their monthly plans start at $1.99 per month. This plan includes unlimited traffic and unmetered bandwidth for one website, as well as a free SSL certificate — a fantastic value.
Naturally, DreamHost also provides one-year and three-year contracts beginning at $2.95 per month, allowing you to save even more money in the long run. It's not the cheapest option on this list, but it's still a good deal.
Dreamhost also provides free shared website and email hosting for 501(c)(3) nonprofits. The pricing for a hosting plan is fairly transparent for everyone else; there are no hidden fees in the rates. Furthermore, it offers a 97-day money-back guarantee, which is one of the most generous offers available.
Bluehost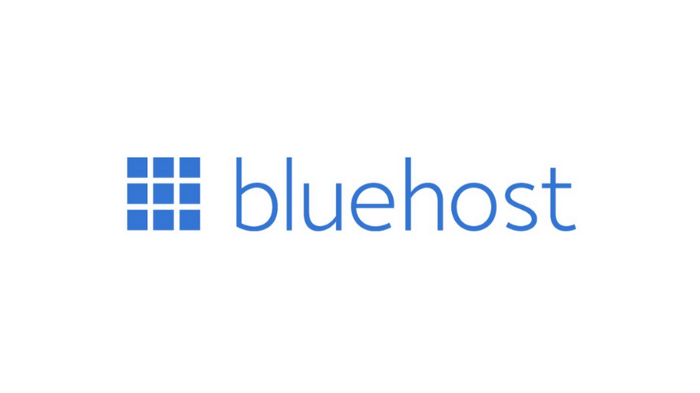 Bluehost is at the very top of the list of web hosting providers. Bluehost is arguably one of the largest website hosting providers in the world, hosting over two million websites globally.
Bluehost has a fictitious hand in a number of hosting pots, including WordPress hosting, managed hosting, and WooCommerce, all while providing high-quality services.
Bluehost's entry-level shared hosting plan costs $2.75 per month (on a three-year contract), and its WordPress plans start at $2.00 per month, including one website and 50GB of SSD storage (though this is a discounted introductory rate).
You get automated WordPress setup as well as other popular apps for the price of a Mojo Marketplace-powered system. There's also a cPanel-based area where advanced users can make changes.
Bluehost now provides its own website builder that includes drag-and-drop editing, live editing, mobile editing, and a stock image repository. It also comes with over 300 templates, complete WordPress access, and custom CSS.
Bluehost, in general, offers excellent customer service as well as a free site migration tool, resulting in a blend of user-friendly features and ample power.
Bluehost also offers a professional website setup service, and it was ranked second in our best website design services buyers guide.
Hostinger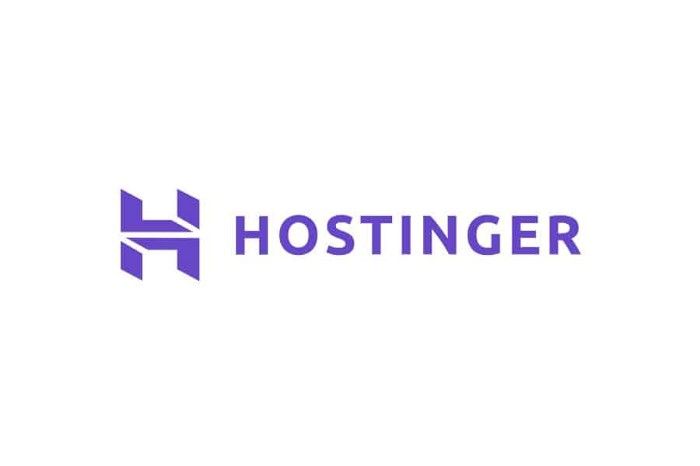 It's no surprise that Hostinger has over 30 million customers, given its low prices and generous online support resources. When paid annually, the price of basic shared hosting drops to $1.39 per month, with 30GB of storage space included. Though not much, it's sufficient for personal blogs and modest enterprises, and the Premium shared hosting plan can be yours for the low, low price of just $1.79 per month right now.
VPS and cloud hosting, for those who need more, cost between $2.19 and $69.99 monthly. Plans for a company's future typically include more manpower, materials, and daily backups. However, after the first year, prices often increase by as much as 100%, so keep that in mind.
With Hostinger, installing WordPress or any other popular website application is as easy as clicking a button. The Zyro(opens in new tab) website builder, which is included, is a strong contender to the market's most popular website creators, and makes it a breeze for beginners to create their first website.
We found the interface to be straightforward and easy to navigate, regardless of technical expertise, though Hostinger is best suited to those who are comfortable performing administrative tasks on their own or have the time to take advantage of the company's extensive library of online documentation and tutorials.
HostGator
HostGator has been in business since 2002 and has grown to serve thousands of hosting customers.
The web hosting provider is the best when it comes to shared hosting services because it is dependable, the price is reasonable, and the company boasts of 99.9 percent uptime.
The Hatchling plan, which includes unlimited bandwidth, free WordPress/cPanel website transfer, and a free SSL certificate, is the first of three shared hosting plans offered by HostGator. The allotments are generous and should be enough to cover the needs of a single domain.
HostGator's Hatchling plan costs $2.64 per month, the Baby plan costs $3.38 per month, and the Business plan costs $5.08 per month. Aside from shared hosting, HostGator provides a diverse range of hosting services, from domains to dedicated servers.
HostGator, like Bluehost, provides WordPress hosting and its own website builder service, which is common among web hosting companies these days.
HostGator provides a 45-day money-back guarantee, free transfers for new accounts within the first month of signing up, 24/7/365 live chat support, and a free domain for a year, to name a few perks.
HostGator checks a lot of boxes if you're looking for a web hosting service provider that will give you more for your money.
GreenGeeks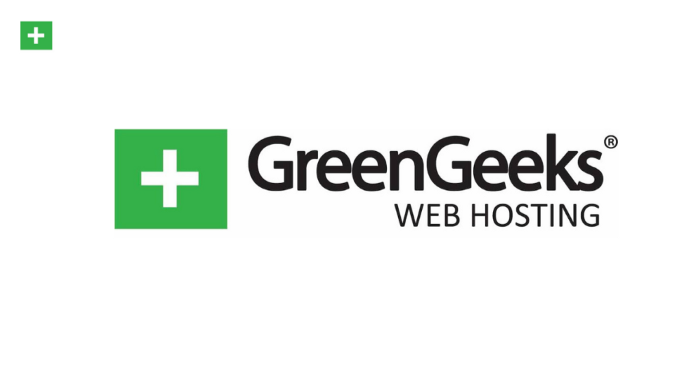 GreenGeeks, founded in 2008 and headquartered in California, boldly declares itself the "world's #1 green energy web hosting provider." This is not surprising, given the company's singular focus on environmental protection.
That's a bold claim, but it's not without merit. In addition to claiming that its platform is optimized for low energy consumption, the company also pledges to invest three times as much in renewable energy sources as the amount of electricity it consumes from the grid through the Bonneville Environmental Foundation. So, not only is your hosting carbon neutral, it actually helps reduce emissions.
GreenGeeks, on the other hand, doesn't offer quite as many hosting services as some of the other companies here. Shared products, application hosting, virtual private servers, and dedicated servers are all there, but the selection is limited and the quality is generally low.
The powerful shared hosting plan from GreenGeeks has one small catch. In addition to unmetered disk space, email accounts, databases, bandwidth, and website hosting, you also get a free domain, shared SSL, Cloudflare CDN integration, nightly backups, the Softaculous one-click app installer, a straightforward website builder, and live chat, phone, and email support.
With a three-year commitment, you can get the Lite plan's low monthly rate of $2.49 (regularly $10.95) and a 30-day money-back guarantee, making it risk-free to give the service a try. This shows that going green with your web hosting isn't all about the greenwashing; you can find quality services at reasonable prices, too.
InMotion Hosting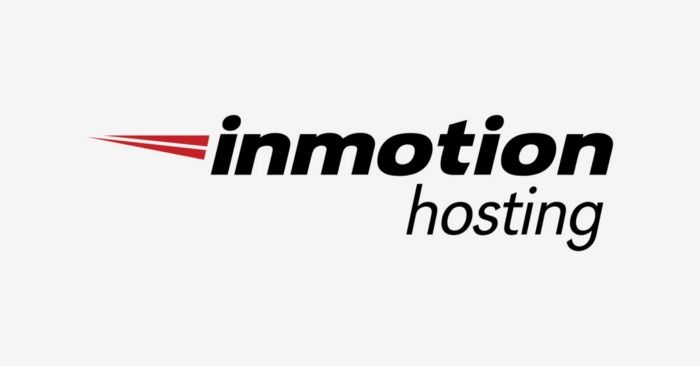 InMotion Hosting is an industry leader in web hosting with more than 15 years of experience and an extensive selection of packages, including reseller hosting.
With the free WHMCS license included in all of InMotion's reseller plans, setting up and billing your customers is as easy as clicking a button.
Anyone thinking about entering the web hosting industry would benefit greatly from reading this. The reseller programs offered by web hosting companies let you buy a chunk of resources (like disk space or bandwidth) and then resell it in whatever way you see fit.
InMotion's $21.39/month Beginner Reseller Plan provides 80 GB of storage, 800 GB of bandwidth, and support for up to 25 customer accounts. However, monthly payments drop to $15.39 for a two-year contract, making it the most cost-effective option.
There is a 90-day money-back guarantee if you're not satisfied with InMotion's services, and the company offers more expensive plans with higher limits based on the extra features they offer.
If you're switching web hosts, you'll appreciate that InMotion offers free server migration as part of all their plans.
cPanel and Softaculous are available with InMotion Hosting, and the company provides top-notch technical support if you ever need it. Overall, this web host performed very well in our tests, which is great news for website visitors who value speed.